DISCOVER

EXACTLY

WHAT TO EAT, HOW MUCH TO EAT AND WHEN TO EAT TO

BUILD MUSCLE AND BURN FAT

AS QUICKLY & EASILY AS POSSIBLE.

Completely remove the guesswork from your diet and start gaining lean muscle or losing body fat like clockwork every single week with your fully personalized, step-by-step Body Transformation Meal Plan.
Every single plan is created from scratch for you and you only and is carefully configured based on your exact physique goals, body type, training schedule, food preferences, lifestyle and macronutrient needs.
Best of all… it doesn't involve starving yourself or following any weird, overly restrictive rules… you won't need to spend endless hours cooking and preparing your meals… and you can follow the plan and get into killer shape while still enjoying your favorite "cheat foods" every single day.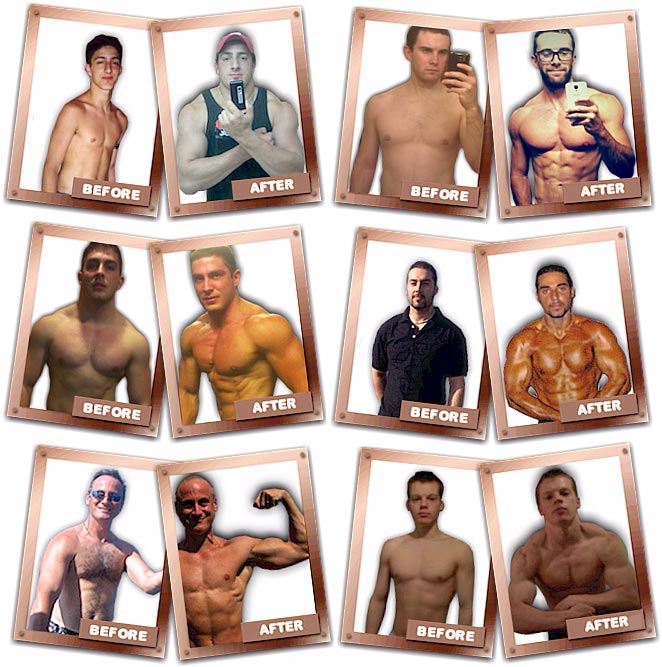 What Do They Have That You Don't?


The Right Plan..