REMEMBER THIS WHEN YOU DON'T FEEL LIKE TRAINING (VIDEO)
It happens to us all from time to time…
You've just come home from a long day of work or school… you're physically and mentally tired… and all you really want to do is flop down on the couch, relax and unwind.
Well, when those inevitable days hit when you're just not in the mood to workout and would rather stay home and skip, always remember this mindset tip (covered in today's video) to help get yourself into the gym.
If you found this article helpful, make sure to take my physique quiz below to discover the very best training and nutrition program for your specific body type, goals and experience level...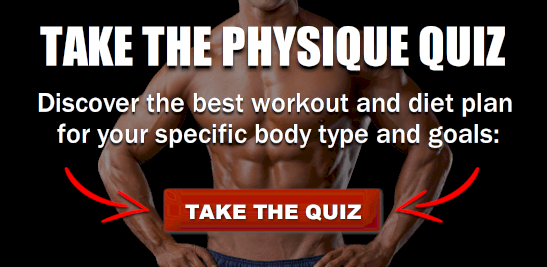 [featured_comment]