MOTIVATION IS NOT ENOUGH – THIS IS WHAT TRULY MATTERS (VIDEO)
Bursts of motivation may come and go, but relying on this alone is not enough to reach your goals.
In today's video I explain what you truly need to focus on in order to achieve long term success with your fitness plan, or any area of life in general.
If you found this article helpful, make sure to take my physique quiz below to discover the very best training and nutrition program for your specific body type, goals and experience level...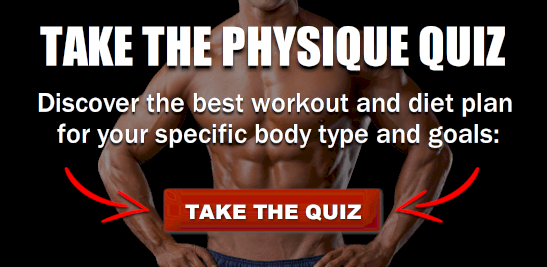 [featured_comment]