THE SINGLE BEST DIET FOR FAT LOSS? (VIDEO)
With so many popular fat loss diets to choose from nowadays, it can be tough to know which route to take.
What is the best overall nutritional approach for leaning down while sparing muscle mass and strength Intermittent fasting? Ketogenic? Paleo? Carb cycling?
Check out today's video for the answer.
If you found this article helpful, make sure to sign up for your FREE custom fitness plan below...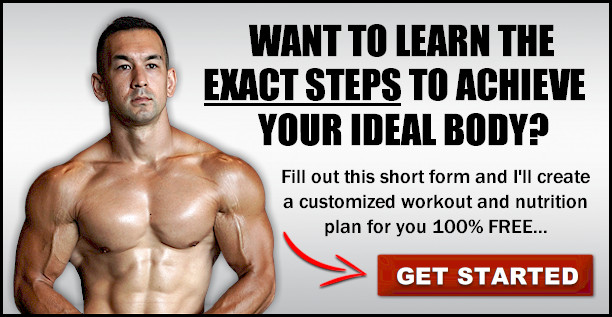 [featured_comment]