THE BEST MUSCLE BUILDING FOODS FOR A BULKING DIET? (VIDEO)
While a solid workout plan may only require as little as 3-5 hours of your time per week, eating for consistent muscle growth is something you'll need to do correctly on an ongoing basis throughout each day.
What are the very best muscle building foods to include in your bulking diet for the fastest gains? That's what I'm covering in today's video.
If you found this article helpful, make sure to take my physique quiz below to discover the very best training and nutrition program for your specific body type, goals and experience level...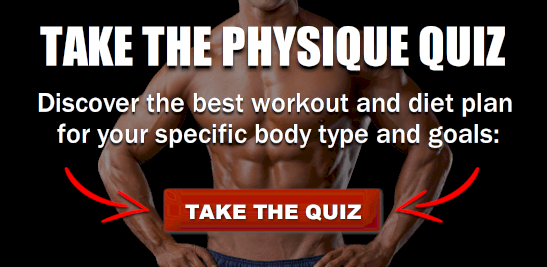 [featured_comment]