THE TRUTH ABOUT CREATINE SIDE EFFECTS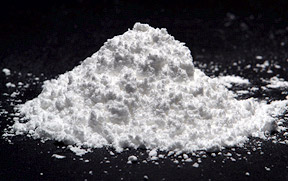 If your goal is to build muscle and maximize your gym performance, creatine monohydrate is the single most valuable muscle building supplement you can add to your arsenal.
No other compound is backed by more research and real-world evidence than this one.
Creatine builds muscle, period.
But are there any side effects associated with the use of creatine monohydrate?

To put it simply, no.
Despite the misguided claims of many in the fitness industry (and unfortunately, even by those in the medical field) there isn't a single shred of evidence that shows any link between creatine monohydrate and any negative health effects.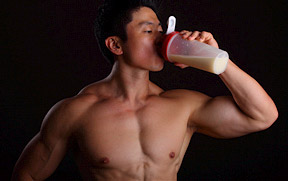 Creatine does not impair kidney function and it does not negatively affect the liver as many will lead you to believe. You are free to conduct your own personal research on this and I can guarantee that you won't find any studies that show otherwise.
Some people also claim that creatine causes bloating, but this is also false.
Creatine does increase the amount of water the body holds on to, but that water is added to the muscle tissue itself. Creatine has no effect on subcutaneous water retention (water beneath the skin) and thus does not have any "bloating" side effects.
If anything, creatine will cause your muscles to appear harder and more defined.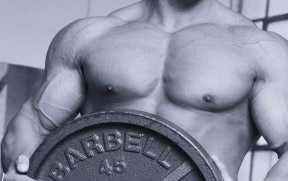 When it comes to creatine side effects, quite the opposite is actually true.
Most people think of creatine solely as a muscle building aid, when in actuality it has a plethora of benefits beyond the scope of bodybuilding. There is a lot of evidence that creatine has positive effects on brain function, heart health and that it may even combat cancer and Parkinson's disease.
If you're considering adding creatine monohydrate to your supplement plan but are afraid of so-called "creatine side effects", stop worrying.
Not only will creatine help you build a more impressive body, but it will actually improve your overall health as well.
Just take 3-5 grams of micronized creatine monohydrate per day. This is equal to about a teaspoon. You can mix it with whatever type of liquid you like, and you can consume it at whatever time of day is most convenient for you.
– Sean
Here's what to do next…
If you found this article helpful, make sure to sign up for your FREE custom fitness plan below...