THE #1 BIGGEST BODYBUILDING SUPPLEMENT RIPOFF (VIDEO)
There are a ton of bodybuilding supplements out there that are ineffective, a waste of money, and some that are even downright dangerous.
But in my opinion, the one covered in today's video is the single biggest ripoff in the supplement industry right now that you should definitely save your money on.
If you found this article helpful, make sure to take my physique quiz below to discover the very best training and nutrition program for your specific body type, goals and experience level...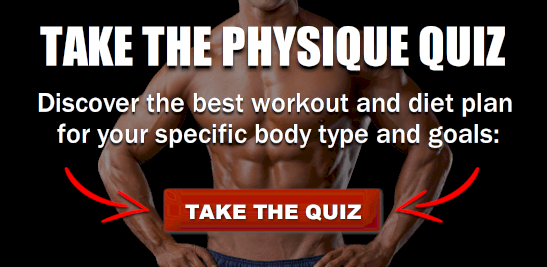 [featured_comment]