BEGINNER BODYBUILDING TIP: BUILD YOUR FOUNDATION FIRST (VIDEO)
Still in the beginning stages of your muscle building program? Here's why you should stop worrying about the concept of "lagging muscle groups" and instead just focus on developing your overall physique evenly until you gain more training experience.
If you found this article helpful, make sure to take my physique quiz below to discover the very best training and nutrition program for your specific body type, goals and experience level...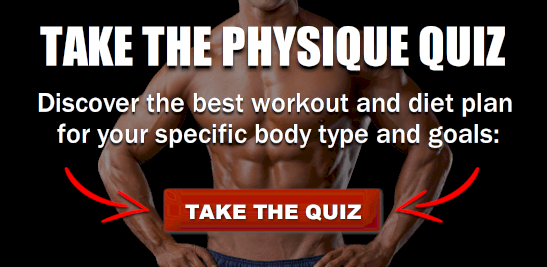 [featured_comment]