5 MUSCLE BUILDING EXERCISES YOU MUST DO? (VIDEO)
I'm sure at some point you've come across articles and videos with titles somewhere along those lines…
You know…
"5 Bodybuilding Exercises You MUST Do", or, "3 Mandatory Moves For A Bigger Chest".
But is there really any such thing as a "mandatory" lift that you absolutely must perform in order to maximize your gains?
Check out today's video above for the answer.
If you found this article helpful, make sure to take my physique quiz below to discover the very best training and nutrition program for your specific body type, goals and experience level...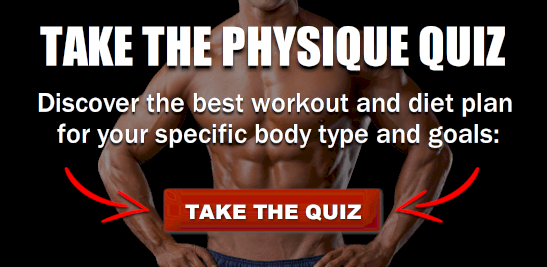 [featured_comment]