THE "IDEAL" BODYWEIGHT/MEASUREMENTS FOR AN AESTHETIC PHYSIQUE?(VIDEO)
In today's video I explain why your exact bodyweight and muscle measurements are just one piece of the equation when it comes to achieving an "aesthetic" physique, and why you shouldn't over-emphasize them or get too hung up on chasing specific numbers.
If you found this article helpful, make sure to take my physique quiz below to discover the very best training and nutrition program for your specific body type, goals and experience level...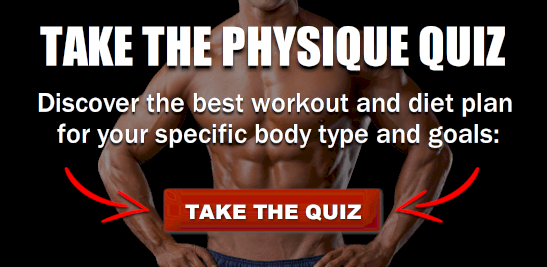 [featured_comment]