HOW TO LOOK BIGGER IN CLOTHES: 6 TIPS (VIDEO)
What's one of the biggest challenges of being a natural trainee who stays relatively lean year round?
It's the fact that you'll look very impressive when shirtless or in a tank top, but then have a good portion of that visible muscularity "disappear" once a shirt goes on over top.
In today's video I cover 6 training and style tips to help you combat this and to fully maximize your appearance both in a shirt and without one.
If you found this article helpful, make sure to take my physique quiz below to discover the very best training and nutrition program for your specific body type, goals and experience level...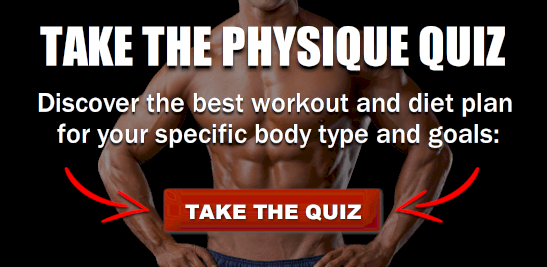 [featured_comment]